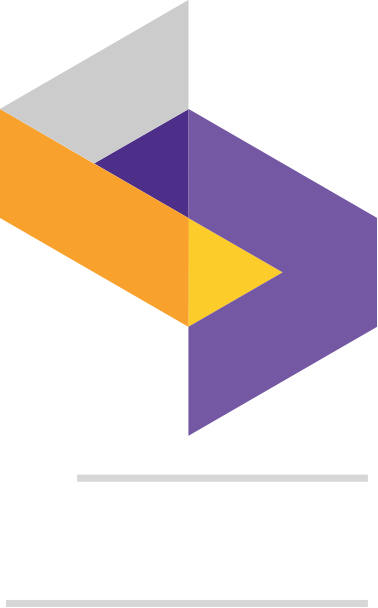 Serene Property And Development Co.,Ltd.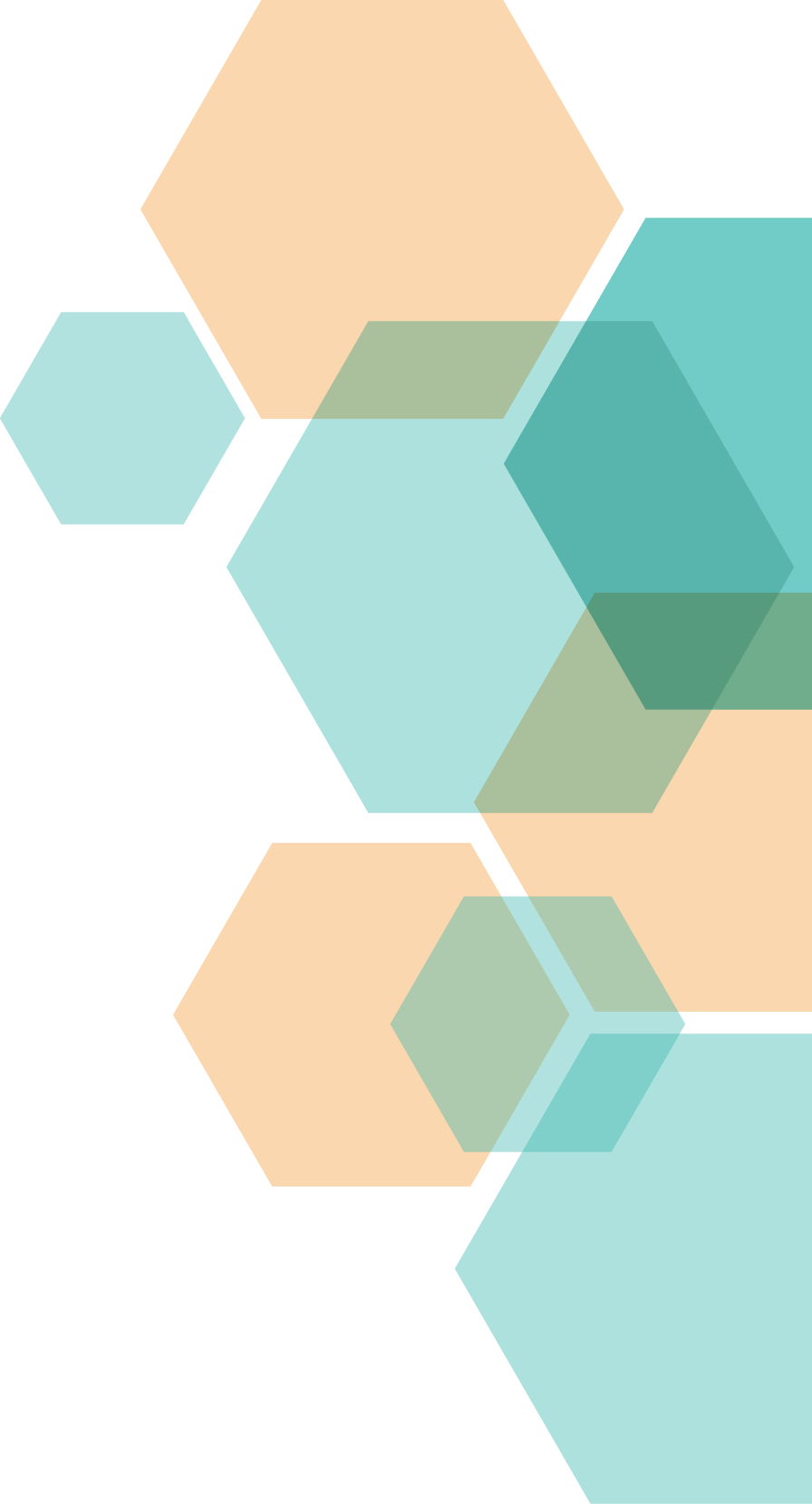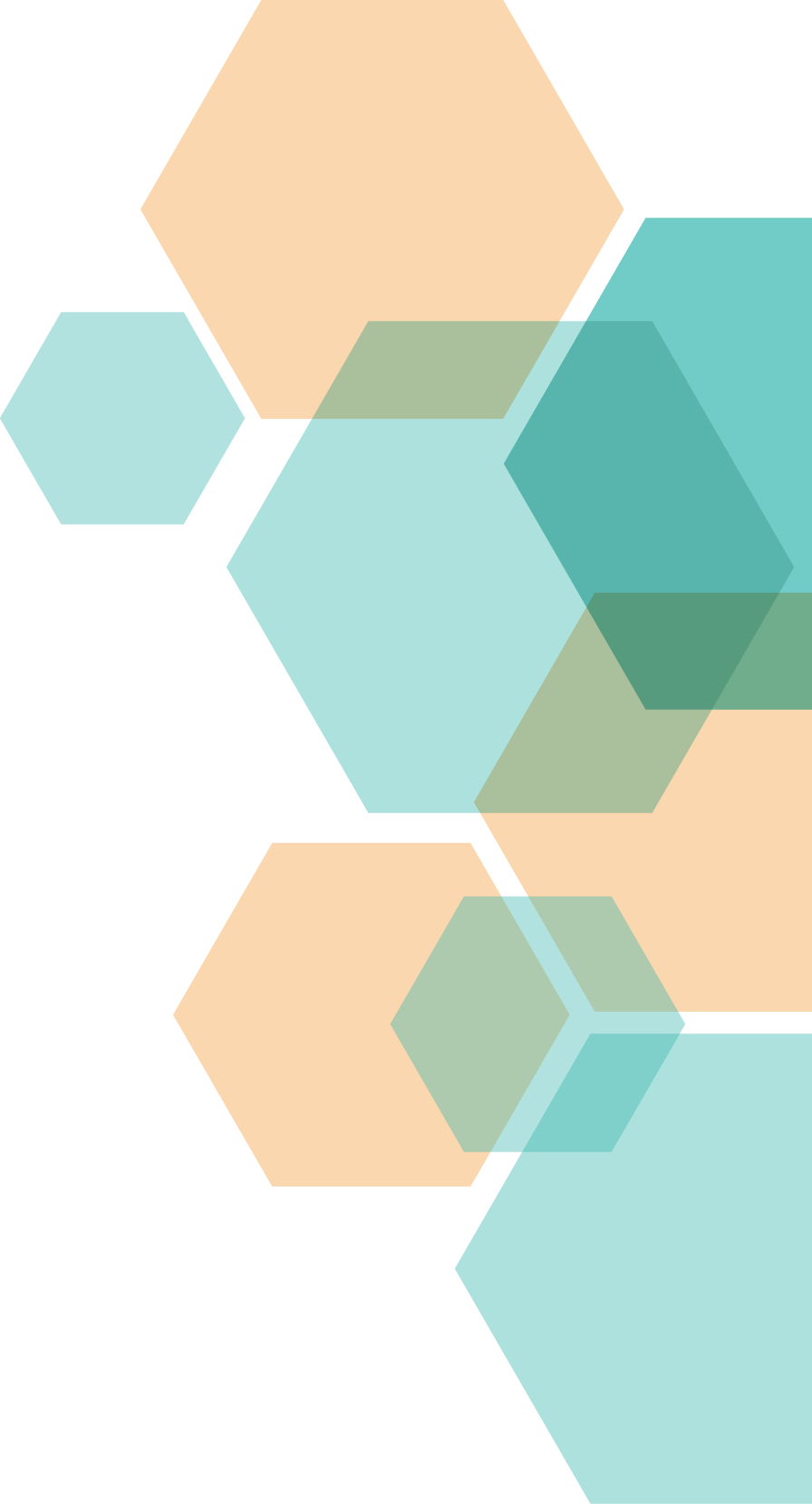 Project Concept

One superb project on the best location for residence or business office. Only 250 meters from West Chaofah road and convenient approach to project by Chaofah road both from east and west side. Plus Townhome Phuket located on the popular location. The project has extraordinary in area utilization 3.5 storeys for Commercial building and 3 storeys for Town home.
Location
ตำบลวิชิต อำเภอเมือง จังหวัดภูเก็ต 83000
Area
พื้นที่รวม 1 ไร่ 6 ตารางวา
จำนวนยูนิต
- ทาวน์โฮม 8 ยูนิต
- อาคารพาณิชย์ 7 ยูนิต

ลักษณะโครงการ

Townhome
Modern style townhome with 3 storey has 3 bedrooms, 4 bathrooms and space for 2 parking in the house area for Plus Townhome was designed to satisfy the modern living family with 165 square meters.
Commercial Building
Plus Commercial Building is designed under the modern style in all details for business growth on the center of Phuket city. It has 3.5 storeys with 3 bathrooms located on Khwang Avenue that only 250 meters from west Chaofah road to project site. The place for parking lots in front of commercial building was allocated for visitors convenient that is one important factor for business growth.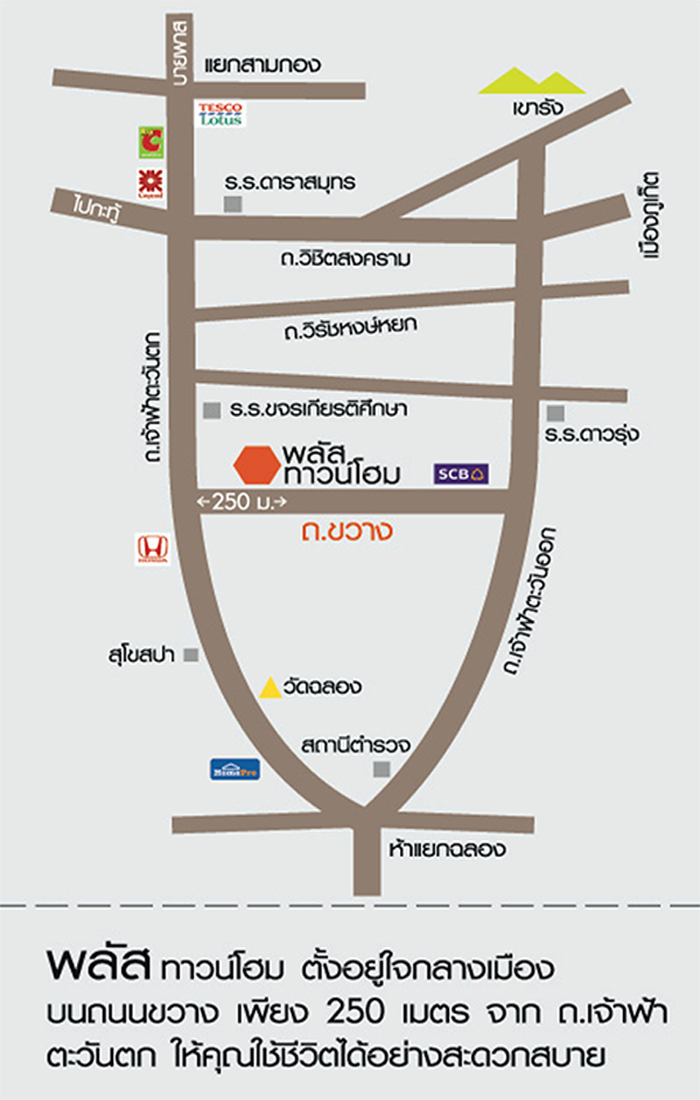 Plus Townhome Phuket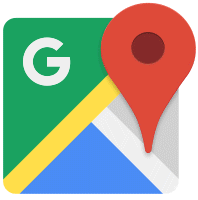 Khwang avenue, Wichit Subdistrict , Mueng Phuket, Phuket, 83000
Facebook :

Plus Townhome Phuket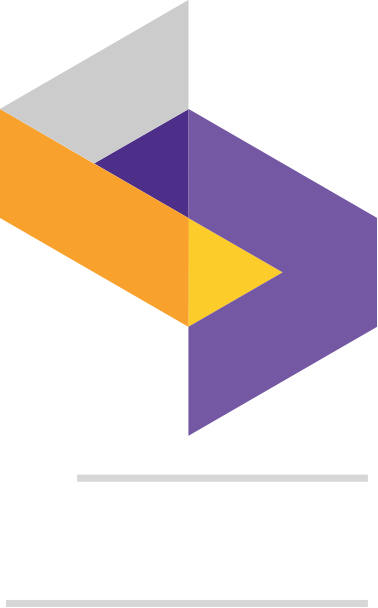 สิรีน พร๊อพเพอร์ตี้ แอนด์ ดีเวลลอปเม้นท์ จำกัด
Serene Property And Development Co.,Ltd.